Next Generation Technology
Honda Aircraft Company proposed the HondaJet 2600 Concept to meet the needs of the next era of aviation. Through the development of pioneering aviation technology, the HondaJet 2600 can fly nonstop transcontinental flights across the United States, with a maximum cruise speed of 450 knots and maximum ceiling of 47,000 feet. The cabin provides relaxing accommodations with ample luggage space for long journeys, all while achieving peerless fuel efficiency.
Brochure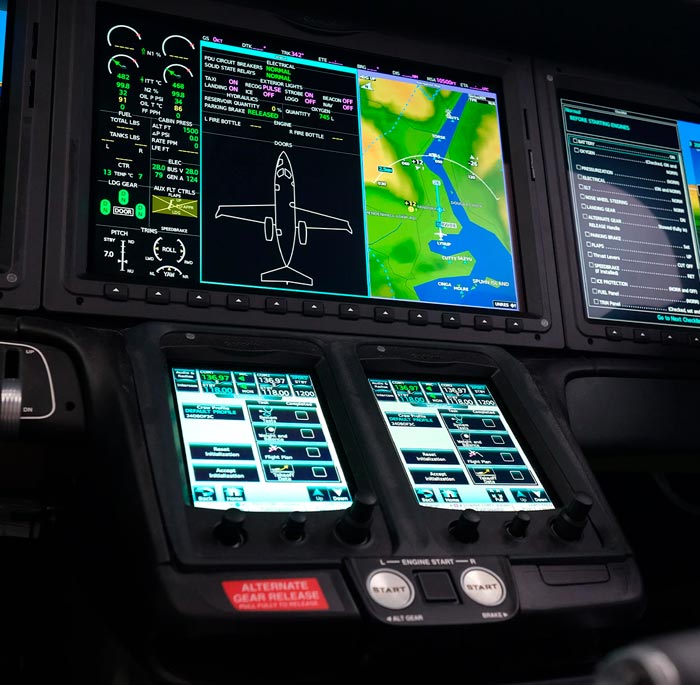 CONTACT
---
Complete the form and you will receive information shortly!
11 3213-3906
ventas@hangaruno.com.ar
---
San Fernando International Airport
Av. Hipólito Yrigoyen, San Fernando, Province of Buenos Aires
---